Plymouth High School Class of 1956
PHS Yearbook
1953 - 1954 - 1955 - 1956
The Yearbooks are in Adobe PDF format. Most systems will open the book automatically. If you system does not have a PDF reader you can search the web for free PDF readers or go to Adobe website and download their free reader.
The PDF file will open in a new page for viewing.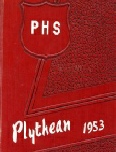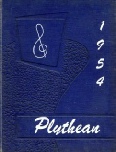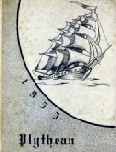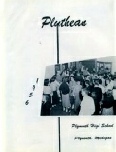 Click on book to open PDF file.
Home