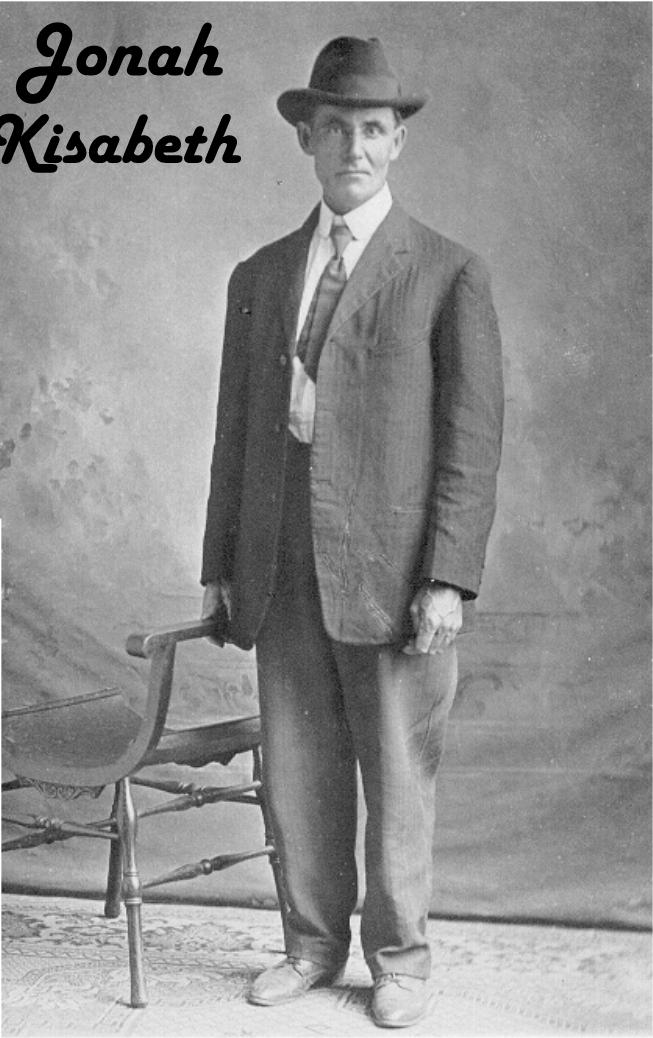 Hicksville Tribune November 17, 1927
Jonah Kisabeth, son of George & Delilla Rumple Kisabeth was born near Fostoria, Seneca Co., Ohio, May 15, 1871. With his parents when a small boy he came to Defiance county, Ohio. He was united in marriage with Josephine Lett, October 16, 1912, and has resided in Defiance county since childhood. Jonah was of a family of six children, three sons and three daughters
He was a kind, devoted husband, an obliging neighbor and an esteemed citizen. While engaged about his work the call to which we all must answer, came suddenly and without warning. He departed this life November 7, 1927, aged 56 years, 5 months and 22 days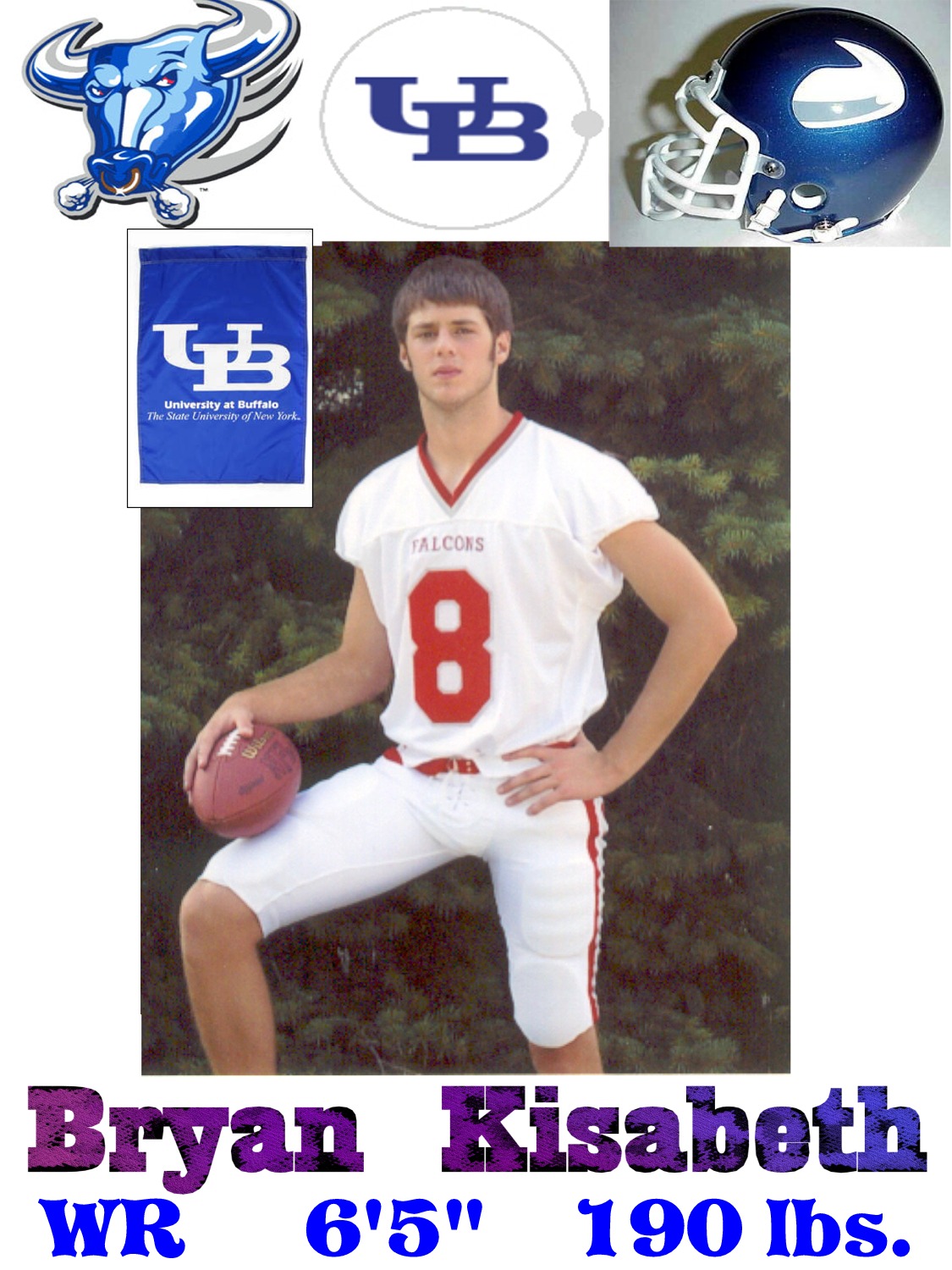 Buffalo Lands Kisabeth
Phil Fritz, Senior Editor Prep Star – Associated Press
11 September 2003
Buffalo has landed its first recruit for the Class of 2004, Bryan Kisabeth, from Divine Child in Dearborn, Michigan. Kisabeth, a 6-5, 190 pound wide receiver with 4.6 speeds in the forty-yard dash, also considered Indiana, Michigan State and Toledo. Last season he reportedly caught 31 passes for 590 yards and five touchdowns
WR

6-5/190

Dearborn (MI) Divine Child

My choice for sleeper. If he ends up in the MAC, 3 years from now people will wonder why he is not in the Big Ten. He has height, hands, speed. He just needs time to fill out a bit, but has the frame to do it. Update: Kisabeth caught 7 for 177 and 2 TD's in upset of DePorres. Buffalo getting a steal.
Bryan is the son of Ken & Joan (Strait) Kisabeth and grandson of Foster & Bertha (Dobozy) Kisabeth. He will graduate from Divine Child High School with a 3.0 GPA and hopes to study Business at Buffalo. The official name of the school is New York State University at Buffalo. Buffalo is a division 1 football school and is a member of the Mid-American Conference featuring schools as Central, Western & Eastern Michigan, powerhouse Marshall and currently 16th ranked Northern Illinois.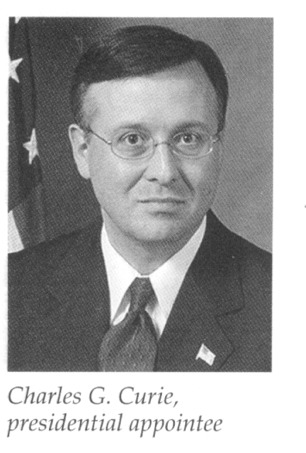 Charles G. Curie
Charles G. Curie has been nominated by President Bush & confirmed by the U.S. Senate to serve as Administrator of the Substance Abuse & Mental Health Services Administration (SAMHSA). Curie brings to the agency a wealth of educational & professional experience. Before serving as SAMHSA administrator, Curie was appointed by then Pennsylvania Governor Tom Ridge as Deputy Secretary for Mental Health & Substance Abuse Service in Pennsylvania.
Charles is the son of Harold & Emily (Shull) Curie of St. Joe, Indiana and the grandson of Erma Kisabeth & the 3 gr. Grandson of our Johann Philipp Kisseberth who immigrated to America in 1842.